Want to keep an eye on the Whatsapp activities of your child, friend, boyfriend/girlfriend or even your husband? Want to check with whom they are talking? What activities or kind of conversation they are involved in?
How can you do that? Well, asking for their phone, asking for their password, then accessing their Whatsapp messenger is not at all a good option. Neither hiring a detective seems a worthy yet pocket-friendly option.
A proven and effective way to check someone's WhatsApp messages is by intercepting their phone remotely through any monitoring app. What if the other person discovers that you are spying on them? That would definitely create a big problem.
There is a perfect solution to this problem. There are spy phone apps that are hidden yet undiscoverable by the target. Spyier is so far the best spying solution among them all.
Spyier is a must-have online monitoring application for all those who want to hack someone's WhatsApp account. It is the best app for both android and iOS devices. You can use this app remotely to access your target person's WhatsApp messenger.
The app has been reviewed by a number of magazines, websites, and many big news agencies. The app is trusted by millions of users across the globe.
This tool is easy-to-use, undetectable, and does not consume the target person's cell phone battery. So, they're unlikely to discover that you have installed Spyier on their device.
You don't require any technical expertise or additional knowledge to use this app.
The app offers a possibility to view another person's messages, media files, and locations remotely without them knowing. Now, you no more need to worry about what the other person is doing, whom he/ she is talking to.
Spyier is one of the foremost commonplace WhatsApp hacking apps inside the globe. It can hack a Whatsapp account on each Android and iOS device. Hence, it is a one of the apps to catch a cheater
The capacities which are likely implanted into Spyier make it stand glad of the rest of the Whatsapp hacks available.
Hack WhatsApp Secretively
Spyier works in stealth mode that means it doesn't leave any trace behind. Be it your child, friend, boyfriend, or husband, the app doesn't allow them to discover that you are spying on them.
The stealth mode hides the app from the home screen and works silently in the background. It doesn't even consume much of the phone's battery, making it even more difficult from being detected by the target.
For using this mode you just need to download and install Spyier on your target person's device.
Hack through a web-based application
Spyier has a web-based interface that doesn't want you to download any software or application on your device for spying. You don't need to install any app on your phone or computer, in order to spy on someone's WhatsApp messages.
You can effortlessly use this app on your web browser. Everything is saved online and can be accessed from anywhere around the world.
Spy through an interactive spying User Interface
Spyier is a web application with a super interactive user interface. Its dashboard opens in any browser on any device of the user's selection.
The app works in a friendly environment making it easy for the user to perform their tasks. All the features are being enlisted efficiently in the dashboard of this spying solution.
Hack without Jailbreaking or rooting the device
The app doesn't require any jailbreaking or rooting of the phone. This jailbreaking sometimes proves to be dangerous to your smartphone's data and information, hence causing damage to your data privacy. Spyier saves you from all such damages.
Hack without any technical expertise requirement
You don't need to possess any special technical knowledge to start hacking someone's WhatsApp. Spyier has a step-by-step guide for you to start using this spying solution.
Spyier allows you to view the WhatsApp chats, messages, media shared, incoming and outgoing calls, all just with the help of their phone number.
Steps to start spying
The phone monitoring app, Spyier works watchfully on the target phone and does not let the target person know about your spying. You can set up the application on the target phone by following these steps:
Register for a Spyier account on its official website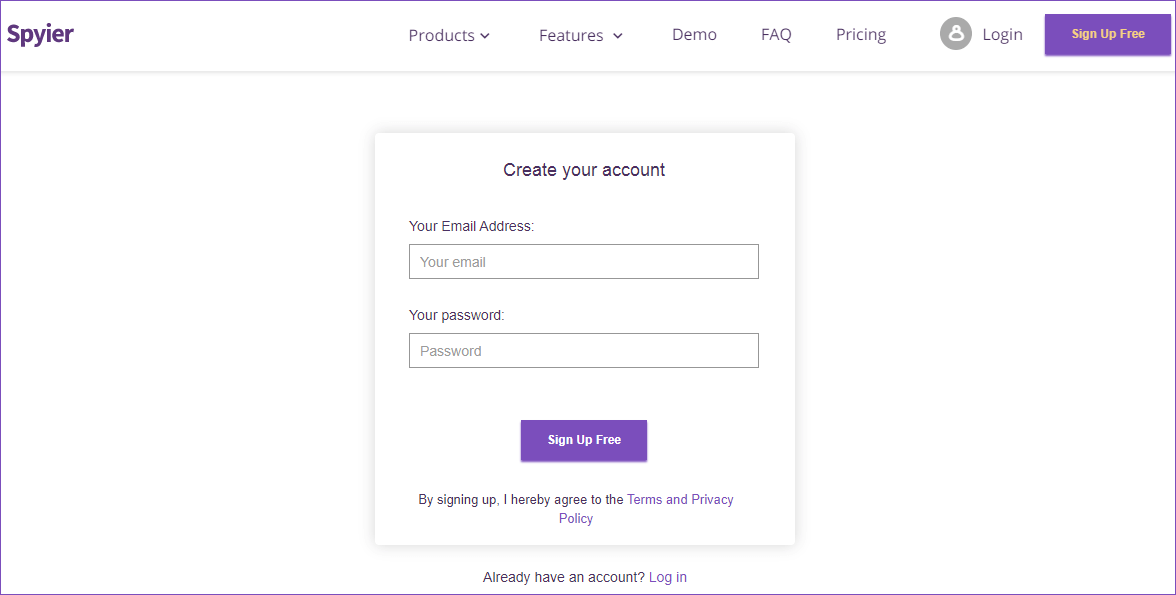 Choose an appropriate plan as per your requirements of what all features you want to use and buy it
You will get login credentials and password for your account
You will have to download the application on the target phone and log in to the account. Then, activate the stealth mode to hide the app icon from the home screen.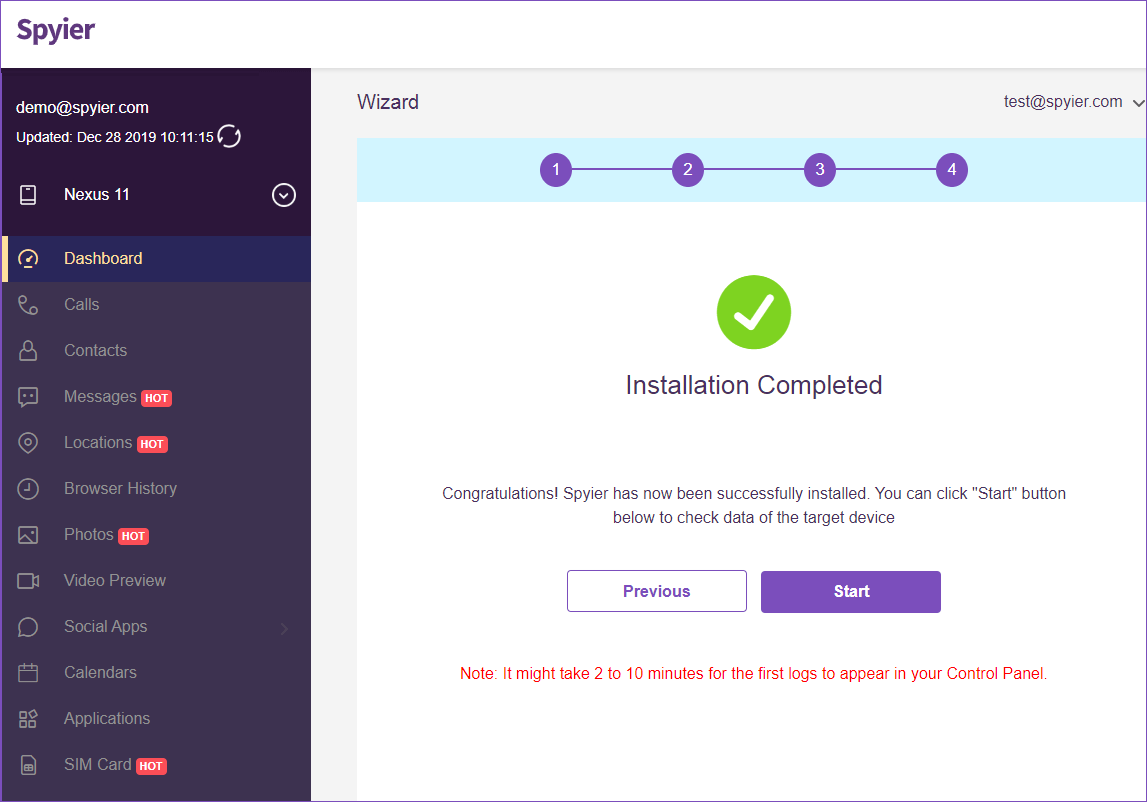 You can now log in to your Spyier account through your web browser on your PC or smartphone.
You are now ready to spy through your dashboard and can access all the features as per your purchased plan.
What else can Spyier do?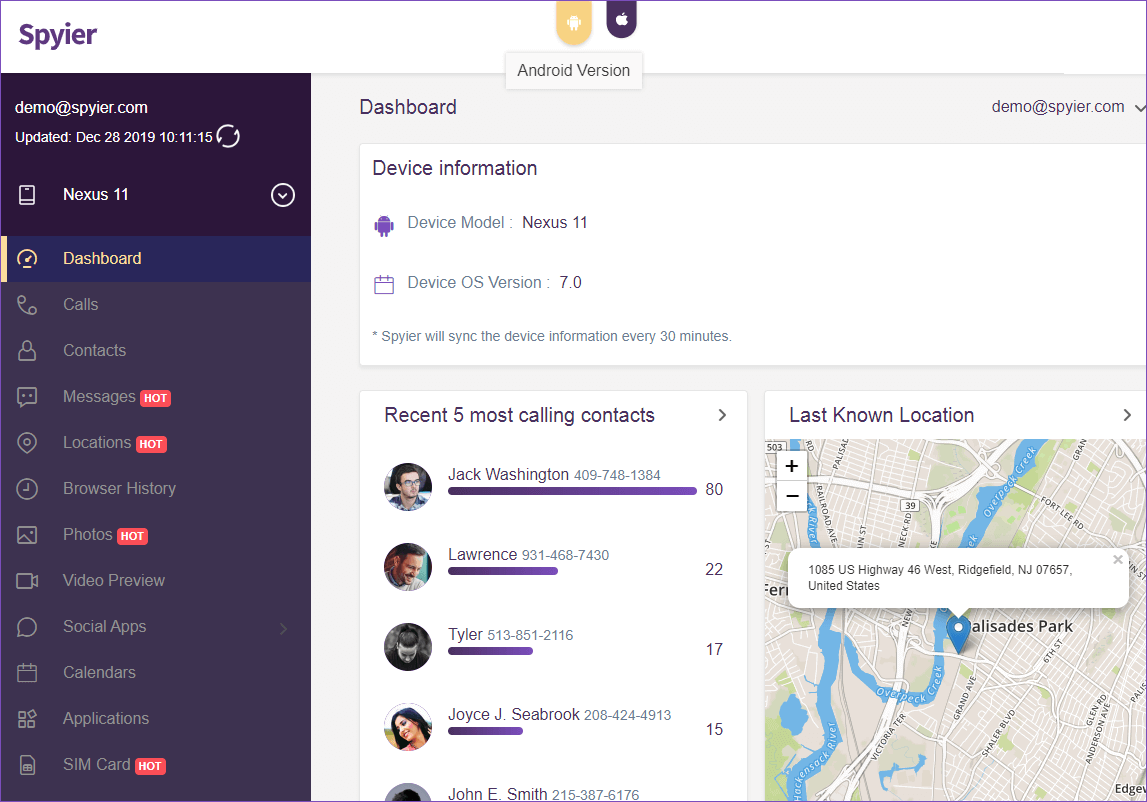 The app not only offers the best solution for Whatsapp hacking through phone number but also offers a number of other amazing features like:
You can track the GPS location of your target.
It allows you to track Social media accounts like Facebook, Snapchat, Viber, Instagram, etc.
You can track SMS, incoming and outgoing calls
You can set a geofence alert to let you know your target is crossing a certain geographic boundary
You can view the browsing history of your target person.
Conclusion
There are a number of apps that offer WhatsApp hacking features, but Spyier is one of the best applications you can have. Along with Whatsapp hacking, this spying solution comes with numerous above-mentioned amazing features.
Follow TechWaver it is advisable to try out this app and discover and enjoy the cool spying features.